About Me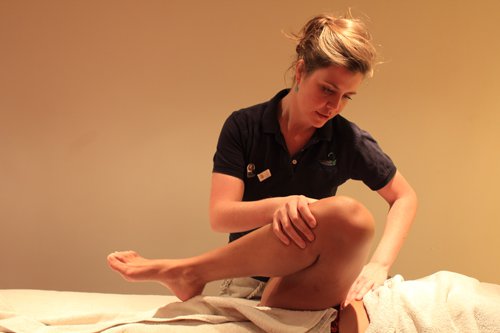 I first came across The Bowen Technique after having a ski accident where I damaged my coccyx. I lived off pain killers and put up with the pain for 3 months until I was advised about the Bowen Technique. I went along for a treatment and I was feeling a little sceptical as the moves were so gentle and in between several moves there were breaks included.  I could not get my head around this.
I have always been under the impression of "no pain, no gain" I walked out of the treatment thinking it was a complete waste of time and money. The following day the pain to my coccyx had completely gone and has never returned. I was astonished. The pleasure I get from helping people to get on with their every days lives more comfortably is immense.
I am an Accredited Practitioner of The Bowen Technique European College of Bowen Studies. I am a member of the Federation of Holistic Therapists and the Complementary and Natural Healthcare Council.